Questions

So I have tried the model robot kyle (generic) in your package to create a sample animation and saved it as "new animation.anim"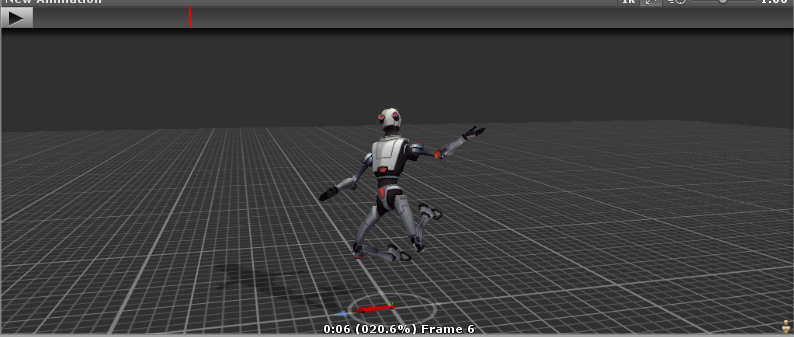 Then I tried to use dae exporter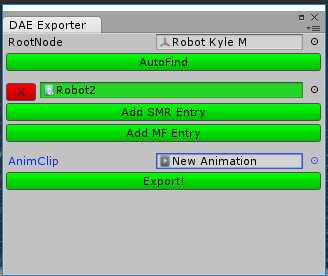 Now I have the dae file together with the animation and change the animation type to humanoid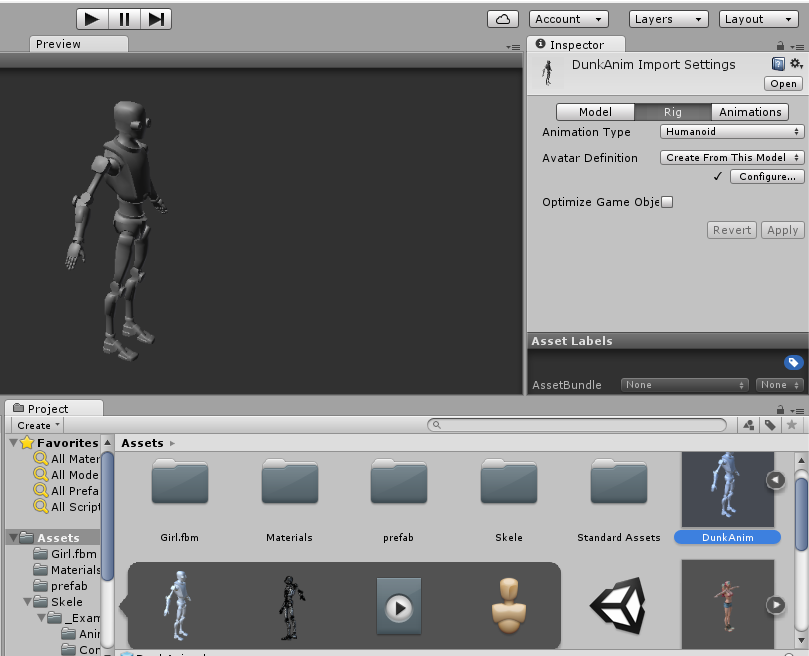 The problem now is when try to play the animation in this humanoid character it doesn't move or play any animation even in the preview animation as i tried to put different avatar, no animation at all. I already followed your video sample on how to do it. I just suggest next time talk in the tutorial rather than just reading on your notes.