Questions

Humanoid animation clip works well, and after I converted it into Generic, it went wrong..
These two pics show how humanoid animation clip worked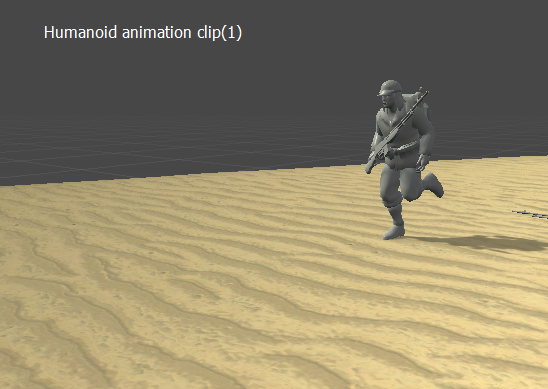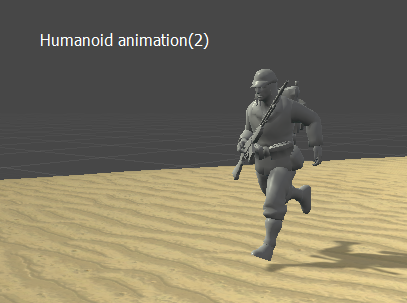 and these two are Generic animation clips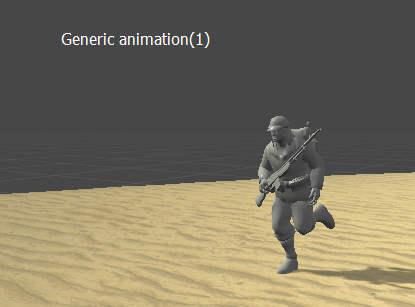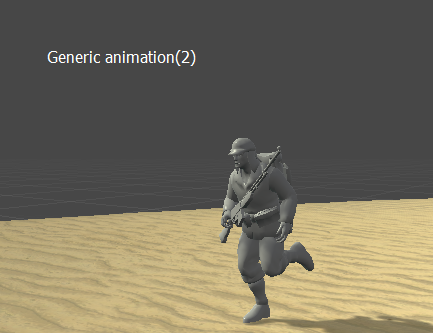 The soldier just keep one action and flow forward ;)
after converted, many frames lost


The editor version is 5.1.2. Is that the reason I failed?